Milton's premier Indoor Golf lounge
Have Fun, Learn Faster, Play better….it's always TEE TIME!
Welcome to the mad hitter Indoor Golf!


Events
Book your bachelor parties, birthday celebrations, corporate meetings and and special events with an unforgettable experience

Golf Lessons
Get your skills sharpened with our PGA of Canada certified Golf Professional. Individual and Group Classes available.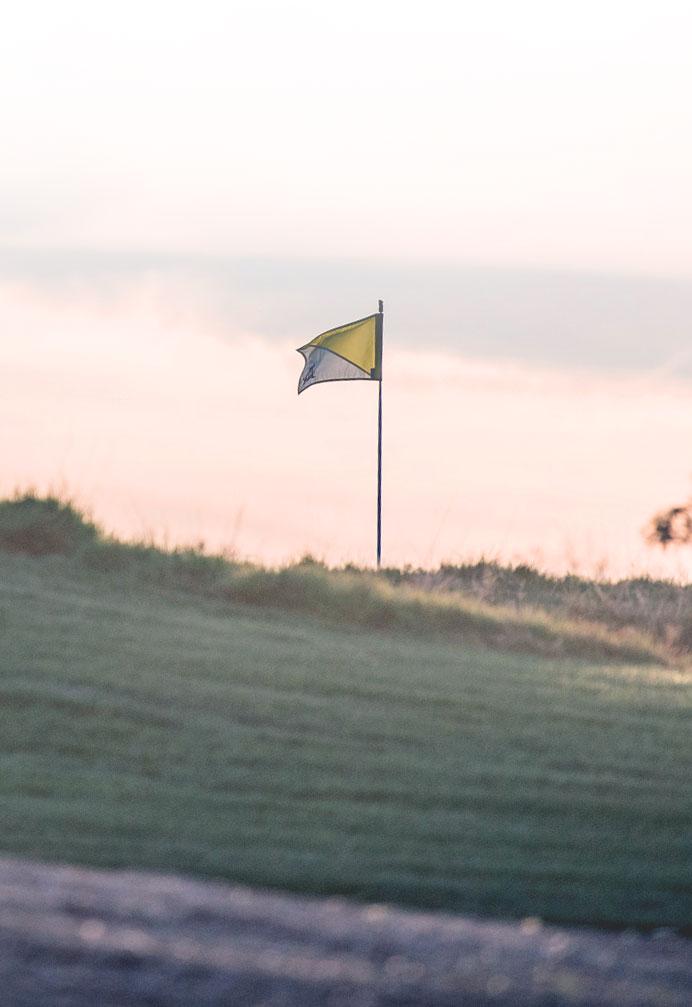 experience state of the art golf sim tech
Uneekor offers the world's most obsessive and meticulously engineered golf technologies. Launch monitors, simulation software and swing bays developed by a team of top engineers and designed to provide you with all the data you need to elevate your golf game. With our imagination we have taken the outside and brought it indoors with 7 gazebo style bays that are spacious and very accomadating that creates the perfect ambiance to enjoy your game. Swing Data, Shot data, Ball speed…And more!
If your looking to improve your game with measurable results and actionable information our state of the art simulators provide you with all the information you need at your fingertips.
Daily Rates
Booking start at $35 for the hour with multiple hour options available*
League Member discounts
League Member discounts and benefits
Memberships
Our various membership options are loaded with additional benefits*
*Booking is subject to bay availability. All bookings are made thru our online booking system and availablity is shown in real time. 48 hr cancellation policy
$35 (Additional person $10 / hour) * Limited Time Offer
$70 (Additional person $10 / hour) * Limited Time Offer
$140 (Additional person $10 / hour) * Limited Time Offer
Monthly Memebership subscription
Monthly Membership @ $200.00 for 1 hour of Golf simulator time daily
300 Market Drive,
Milton ON, L9T 6L6