Indoor Golf studio, Coaching & Training
Welcome to The Mad Hitter, your ultimate destination for indoor golf enthusiasts. We are passionate about bringing the joy and excitement of golf to all seasons and providing a premium indoor golfing experience like no other.
At The Mad Hitter, we understand that golf is not just a game; it's a lifestyle. Whether you're a dedicated golfer or a casual player looking for a fun and unique activity, our state-of-the-art indoor golf facility is designed to cater to your needs and exceed your expectations.
Step into our modern and inviting space, equipped with cutting-edge golf simulators that utilize the latest technology to deliver an immersive and realistic golfing experience. With high-definition graphics, precise swing analysis, and accurate ball tracking, our simulators recreate the feeling of being on the course, allowing you to enjoy your favorite game all year round, regardless of the weather conditions outside.
Our facility offers a wide range of golf courses from around the world, each meticulously designed and faithfully reproduced to provide an authentic and memorable playing experience. Whether you dream of playing on iconic championship courses or want to explore hidden gems, our diverse selection of virtual golf destinations will transport you to breathtaking fairways and greens.
At The Mad Hitter, we pride ourselves on creating a welcoming and inclusive environment for golfers of all skill levels. Whether you're a seasoned pro looking to fine-tune your swing or a beginner eager to learn the ropes, our friendly and knowledgeable staff is here to assist you. We provide personalized coaching, tips, and guidance to help you improve your game and reach new heights.
Not only do we offer an exceptional golfing experience, but we also provide a range of additional services and amenities to enhance your visit. Relax and unwind in our comfortable lounge area, grab a refreshing drink from our coolers, or socialize with fellow golf enthusiasts. We also offer club fitting services, golf accessories, and league play opportunities, ensuring that every aspect of your indoor golf experience is taken care of.
At The Mad Hitter, we are committed to excellence in customer service and satisfaction. We strive to create a memorable and enjoyable experience for every visitor, ensuring that you leave with a smile on your face and a desire to return. We continuously invest in the latest technology and maintain our facility to the highest standards, providing you with an unparalleled indoor golfing experience.
Join us at The Mad Hitter and elevate your golfing game to new heights. Discover the thrill of indoor golf, meet fellow golf enthusiasts, and create lasting memories in a vibrant and welcoming atmosphere. Whether you're looking to practice, improve, or simply have a great time, we are here to make your indoor golfing experience truly extraordinary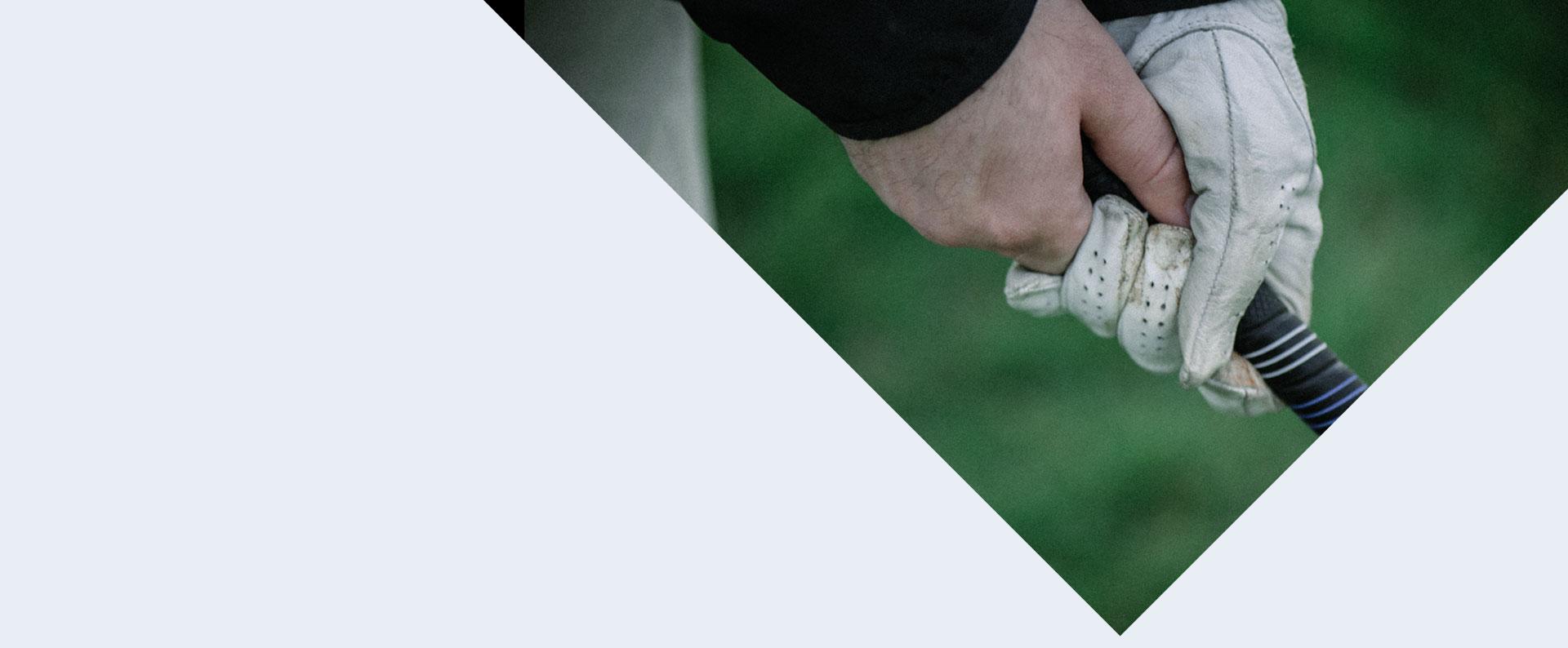 300 Market Drive,
Milton ON, L9T 6L6